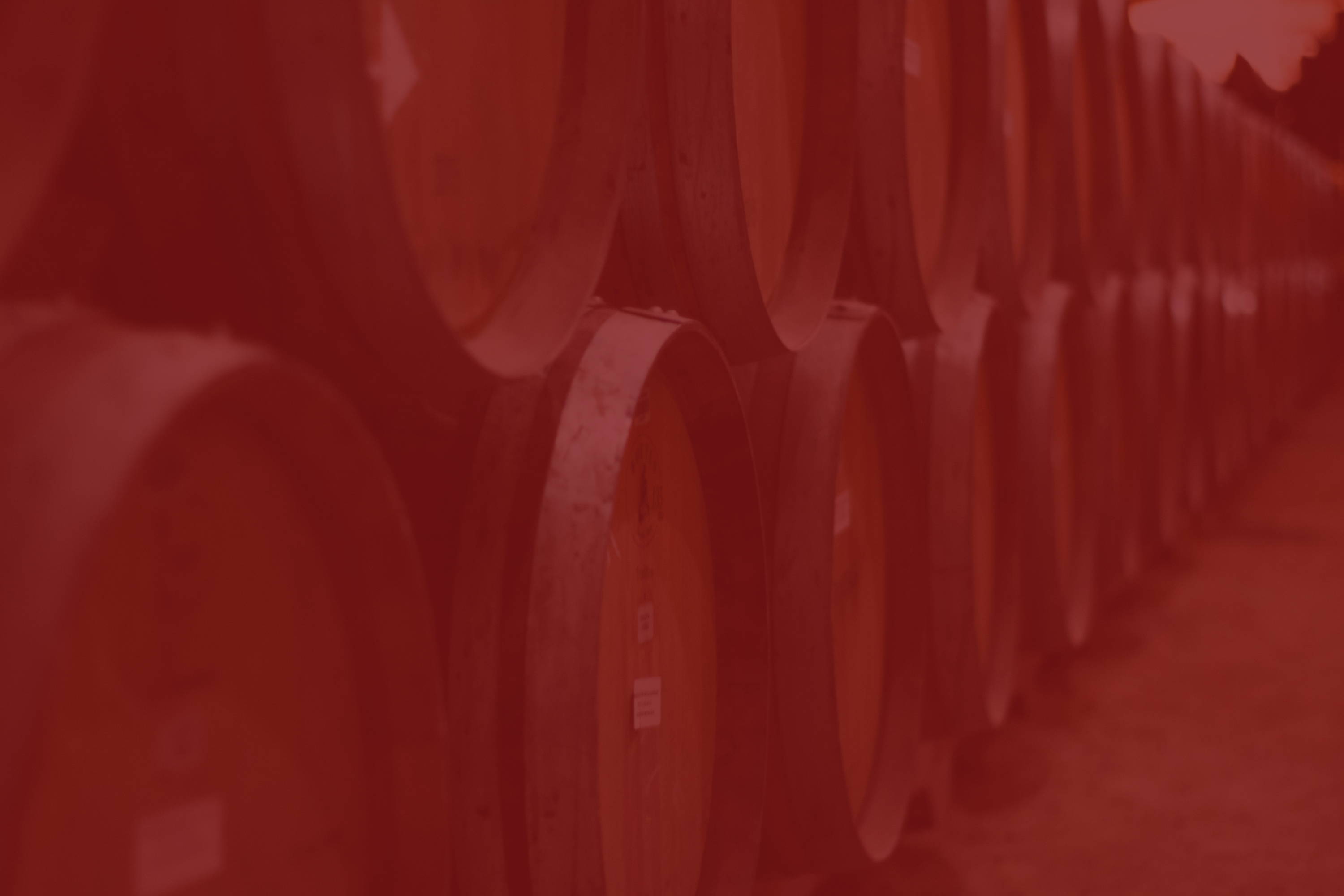 We are a small team of wine experts with over 50 years of combined industry experience and unparalleled access to market data, Estate Wine Brokers is the team that can help you organize fine wine into an alternative investment asset class that suits your lifestyle and financial goals.
Our job is to provide clients with the best possible strategy for buying, selling, and trading investment-grade wines. We work only on a referral basis, and today we advise over $48.4 million in wine collections.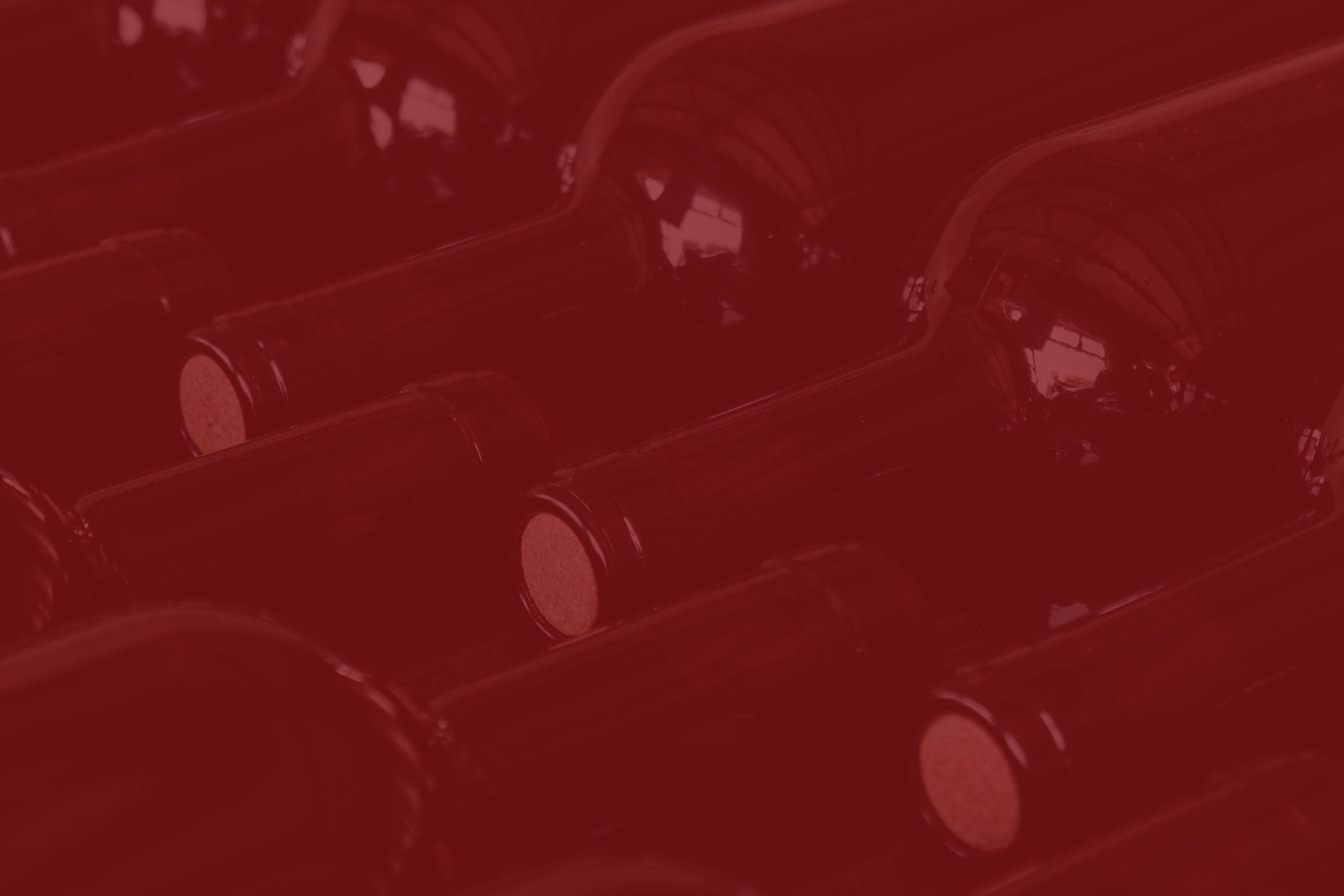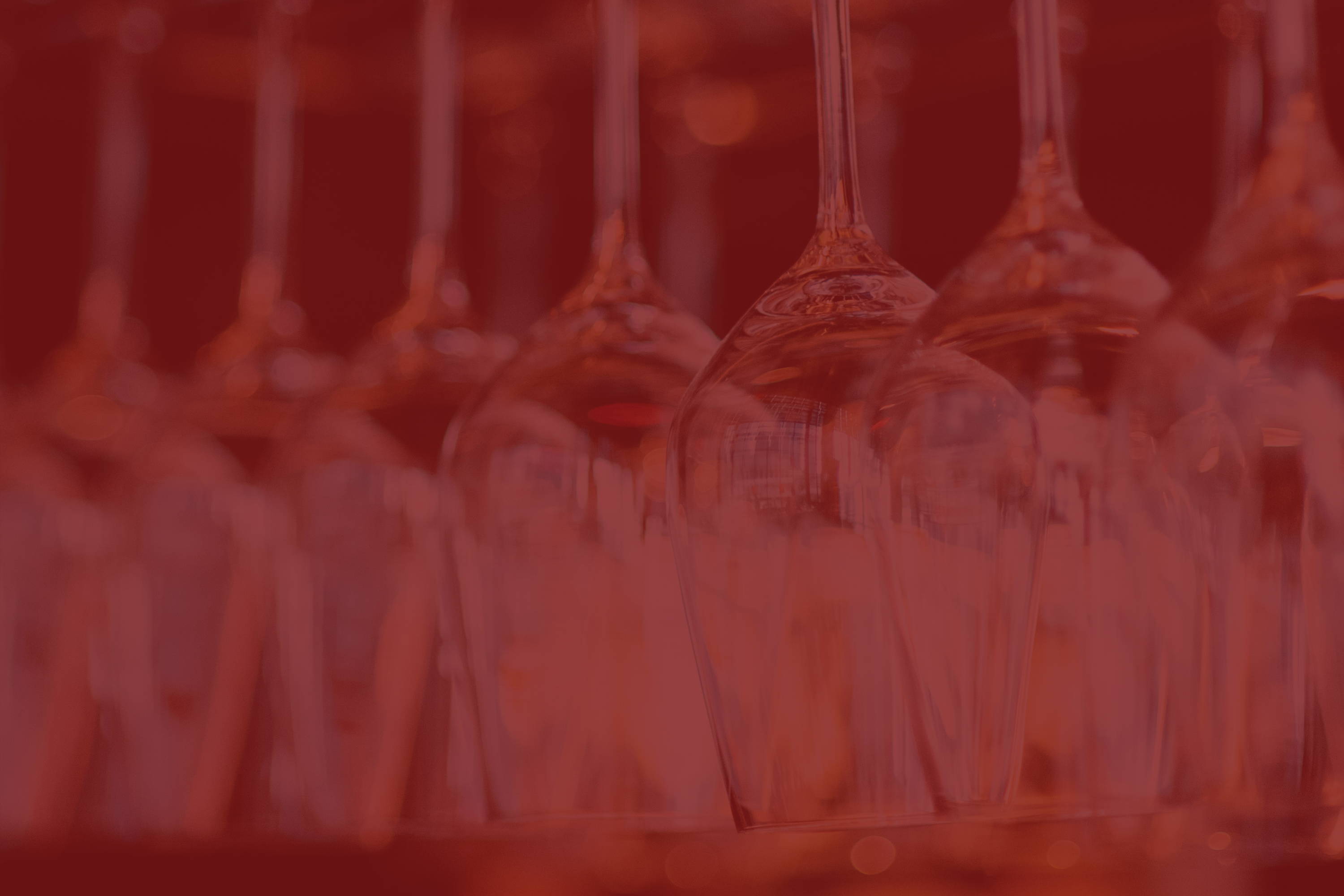 The secondary market for fine wine akin to fine art or collector cars. As wine ages with time, consumption depletes the availability of every vintage. Therefore, scarcity increases as time progresses. This is especially true of top vintages with lower-than-average yields which are famous for concentration and longevity. Wines that can age slowly over a greater period under optimal conditions, result in a fungible goods that can be priced and sold at-market, with substantial gains. The result is the appreciation of price and demand combined with a reduction in supply that is exacerbated over time. As of 2022, the year over year rate of return on the fine wine index exceeds 10-15% IRR, and in some cases over the past 5 years (as demonstrated below), IRR over the 5-year period exceeds 200-300% for specific wines.
INFORMATION
We closely follow harvest reports, we speak with winemakers and monitor trends in the auction and retail markets in order to harness supply and demand from the point of true opportunity. We are not mesmerized by the hype surrounding wine scoring, and we do not speculate on isosteric wines that have no age worthiness.
NEGOTATION
We network within Private Equity Groups, Family Offices, and other Wine Brokers to find investment-grade wine collections. We perform inspection, appraisal, provenance, and negotiation services at a fair rate to ensure optimal pricing and full disclosure for our Clients.
POST DELIVERY
We offer continued support to our Clients including logistics, insurance, cellar advisory, and sell-side assistance with auction houses and via our Private Client Network.
LIQUIDITY EVENT
We advise Clients as to when to liquidate all or part of their collections to maximize gains, and we know which outlets are performing at the highest levels. We provide a strategy that delivers maximum ROI over a sustained sale period. In some cases, we give clients alternative routes where they can realize greater gains, where we don't make money. This is how we've built our credibility and referrals.
INVESTING IN FINE WINE:
ONE YEAR IN

It has been 5 years since the publication of our book Investing in Fine Wine, and apropos of this milestone, we're revisiting some of the claims we made in the book in order to objectively determine whether our market predictions were sound. In Chapter 8 of the book entitled "How to Find and Select a Wine Broker," we identified fourteen specific wines for investment purposes and listed the lowest domestic retail price for each according to wine-searcher.com. Below is a chart that compares those values against the current retail prices of the sale wines:
| | | | | | |
| --- | --- | --- | --- | --- | --- |
| WINE | Region | YEAR | PRICE 3/017 | PRICE 10/2022 | IRR |
| Chateau La Mission Haut-Brion | | | | | |
| | | | | | |
| Domaine Fourrier Gevrey-Chambertin Clos St. Jacques 1er Cru | | | | | |
| Domaine du Comte Liger-Belair Vosne-Romanee Clos du Chateau Monopole | | | | | |
| Domaine Georges Noellat Grands Echezeaux Grand Cru | | | | | |
| Scarecrow Cabernet Sauvignon | | | | | |
| Futo Proprietary Red Oakville | | | | | |
| Domaine Jean-Louis Chave Hermitage | | | | | |
| Henri Bonneau Chateauneuf du Pape Reserve des Celestins | | | | | |
| Chateau Rayas Chateauneuf du Pape Reserve | | | | | |
| Giacomo Conterno Barolo Riserva Monfortino | | | | | |
| Elio Altare Barolo Cannubi | | | | | |
| Vietti Barolo Riserva Villero | | | | | |
| Pian dell'Orino Brunello di Montalcino Riserva Bassolino di Sopra | | | | | |
| | | | | | |
| | | | | | |
| *5 Year Investor Rate of Return 2017-2022 | | | | | |
| | | | | | |